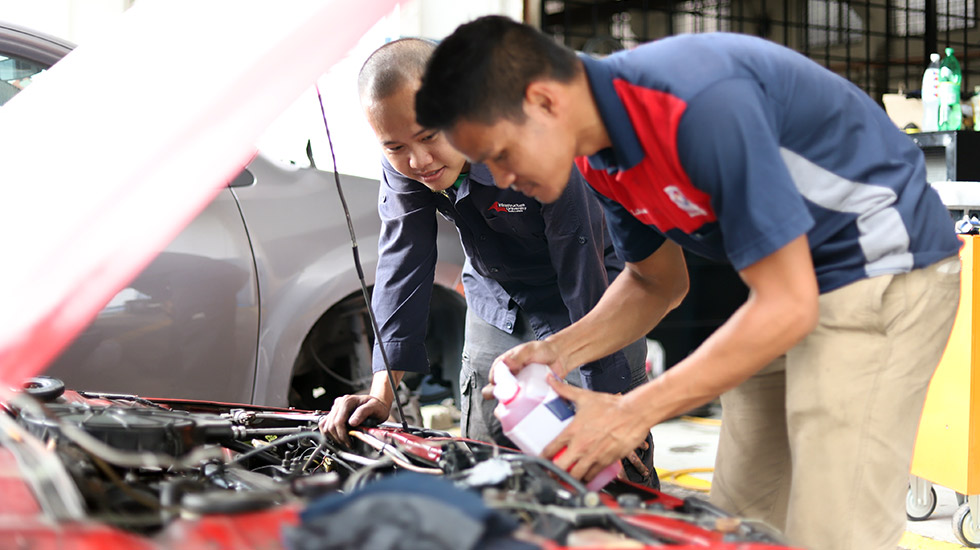 In the dynamic realm of the automotive industry, where innovation propels us toward new horizons, a distinct yet often underestimated practice holds the key to unlocking hidden possibilities—Reverse Engineering for Evolution. Beneath the glossy exteriors and precision-engineered mechanics lies a world of untapped potential waiting to be discovered. In this exploration, we delve into the art and science of Reverse Engineering for Evolution, uncovering its significance, methodologies, and the transformative role it plays in shaping the trajectory of the automotive landscape.
Unraveling the Architectural Code
Reverse Engineering for Evolution is akin to unraveling an intricate code—a process that involves dissecting existing objects to decode their fundamental blueprints. Unlike conventional engineering that starts from scratch, reverse engineering involves deconstructing an existing product to understand its underlying architecture, intricate mechanisms, and material composition.
Imagine an expert engineer meticulously disassembling a cutting-edge electric vehicle, meticulously mapping out its intricate electric powertrain, intricate wiring, and advanced battery management systems. This meticulous deconstruction unveils the underlying architectural code, shedding light on the seamless integration of electric propulsion and the harmonious collaboration of components. This intricate process underscores how Reverse Engineering for Evolution transforms innovation into a tangible roadmap for progress.
Reshaping Possibilities
…