Wuling Almaz RS Aki Drop Found via Smartphone, There is a Notification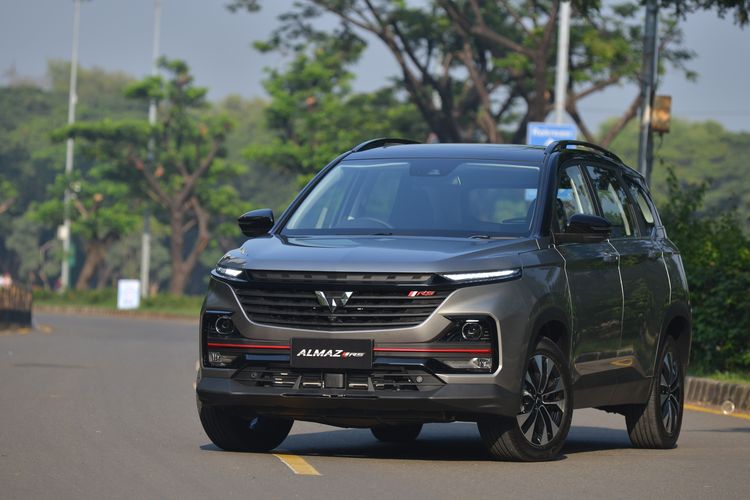 Wuling Almaz RS has many features that make it easier for drivers to do many things.
One of them is if the battery from Wuling Almaz RS starts to drop, you don't need to use a battery check tool, because it can be checked using a smartphone.
This feature can be enjoyed because of the existence of the Internet of Vehicle (IoF), a derivative of Wuling Interconnected Smart Ecosystem (WISH) technology owned by Wuling Almaz.
So that the owner's smartphone can detect the Wuling Almaz RS battery that is dropping, you must install the My Wuling + application.
Then, the owner of Wuling Almaz must verify the account on My Wuling + so that he can connect to the Internet of Vehicle (IoF) in his car.
"In this My Wuling + application, users can use it as a vehicle position finder, remote control, key authorization lending, OTA head unit software updates,"
"And a vehicle warning," said Dimas Agus as the Wuling Motors App Operation, in an online Media Briefing event with the media (21/04/2021).
Well .. through this vehicle warning, users will receive a notification sent to their smartphone to replace the battery for 24 hours, not even that!